Amunike threatens to drag Tanzania Federation to Fifa over unpaid dues
Emmanuel Amunike has threatened to drag the Tanzania Football Federation over US$18,000 [R250,000] owed to him.
However, Almost two years after he was relieved of his job as head coach of the Taifa Stars by the TFF, the federation is yet to settle his outstanding earnings.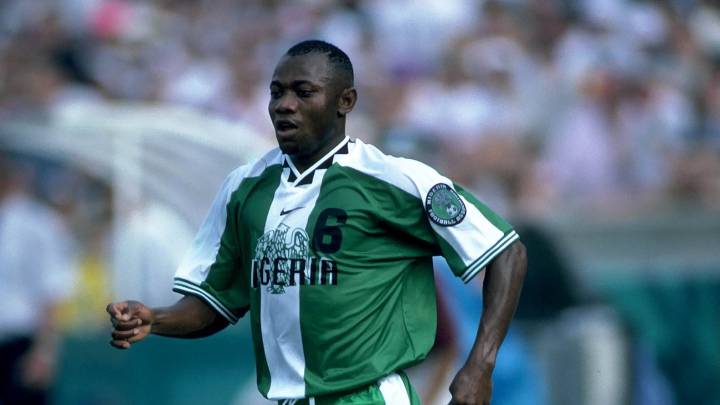 The Nigeria's 1994 Africa Cup of Nations [Afcon] winner, Amunike, who signed a two-year deal with the TFF in 2018, guided the Taifa Stars to the 2019 Africa Cup of Nations, their first in 39 years. However, he could not record a point at the tournament, losing all three games.
The former Super Eagles assistant coach has since told Nigeria media that his efforts to get his dues since December 2019 have proved futile as his emails and messages to the TFF went unanswered.
He further revealed that he may be forced to report the TFF to world football body FIFA for not fulfilling their contractual obligations since he left his post.
"I may be forced to report them (to FIFA)," Amuneke said. "It's not really nice that I'm yet to be paid. Yes, I need the money, $18,000 is a huge sum, but we all know the present economic situation around the world today.
"So, let's hope and pray they find the money to pay," Amunike said.